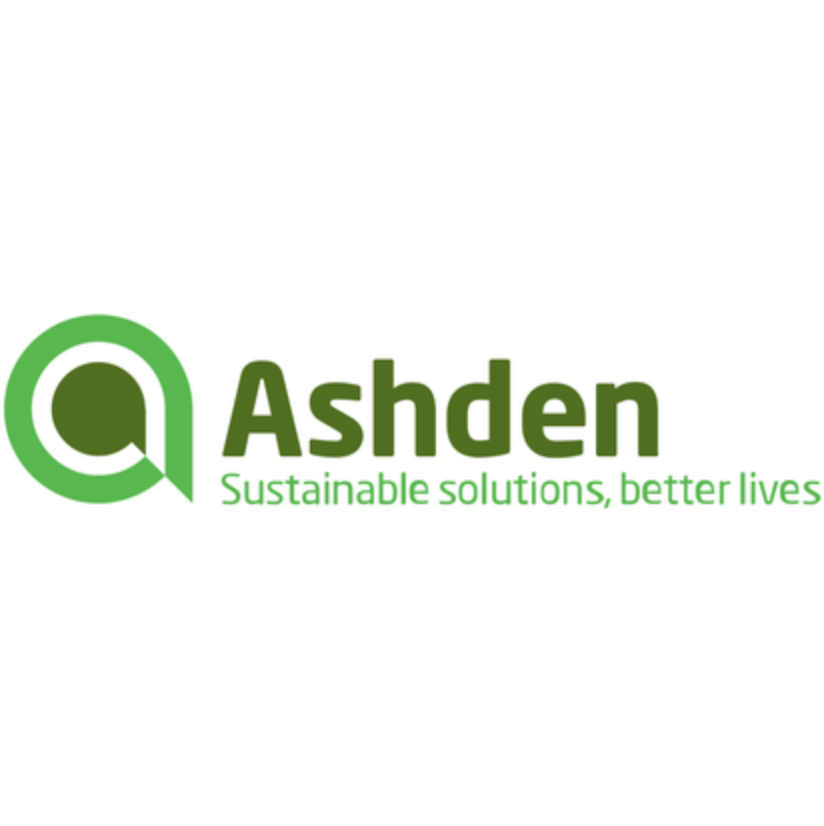 Agsol long-listed for Ashden Award
Ashden rewards and supports pioneering sustainable energy enterprises and programs that improve people's lives and tackle climate change across the UK and the rest of the globe.
Since 2001, 205 Ashden Award winners have improved the lives of some 86 million people worldwide. They are now saving over 10 million tonnes of carbon emissions every year.
Ashden are advocates for, and continue to award, companies like AGSOL increasing energy access in developing countries.
There are 49 organisations from 16 countries have been chosen to go through to the next stage of judging. They have been chosen because they have impressed the assessors with their innovation and commitment to decarbonisation in their respective fields.
Read about the long list here: https://www.ashden.org/news/announcing-the-2018-ashden-awards-longlist-1