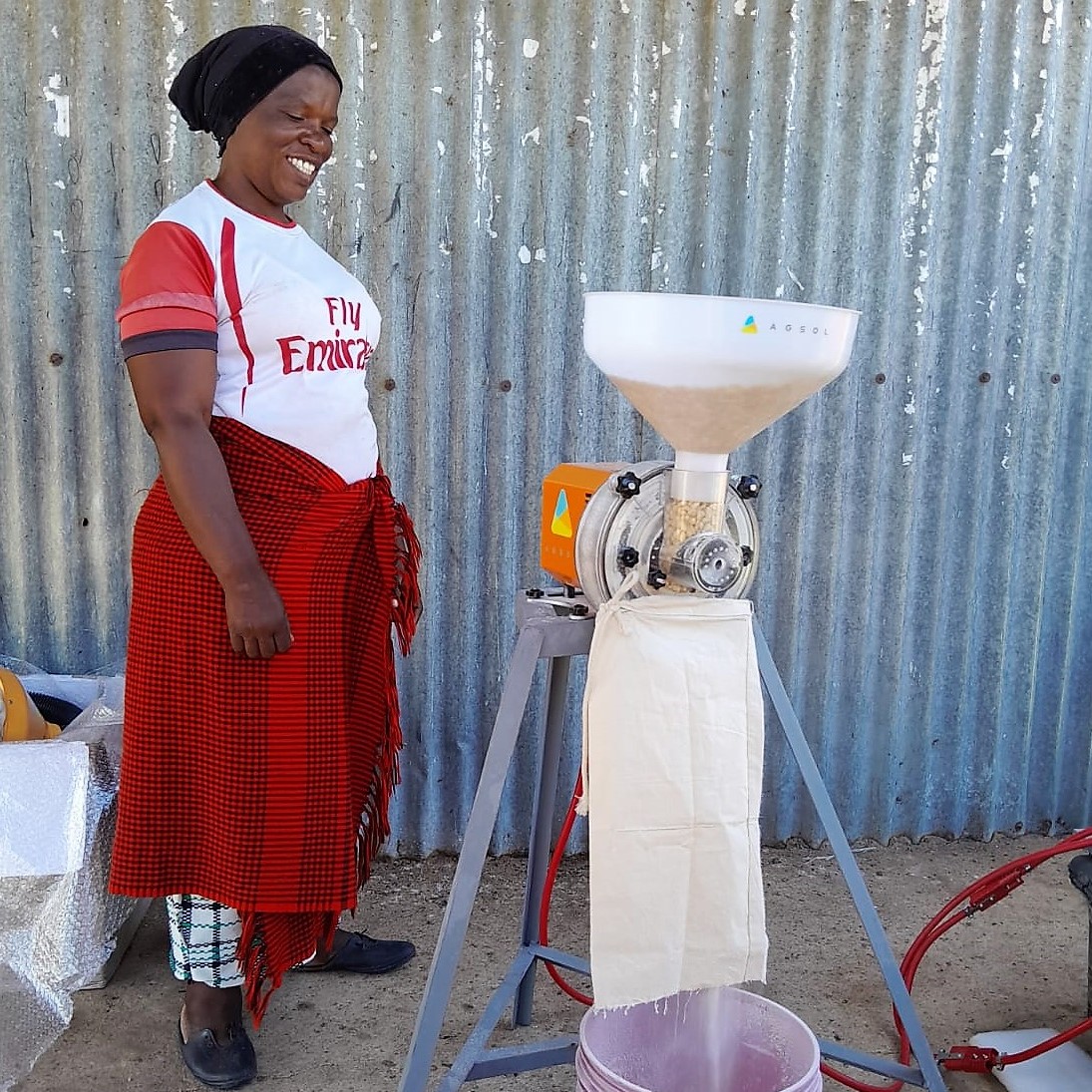 60 Decibels end-user impact study on MicroMill – June 2023
60 Decibels surveyed 143 of our end-users (i.e. people that bring their grain to an Agsol MicroMill for processing) to assess the impact the MicroMill has on their lives. The results are compelling!
Women save time – both time travelling to mill and time spent at the mill
Households save money – an average 41% reduction in milling costs = cheaper food
Better quality flour – texture and cleanliness… no mould or diesel taste/smell
–
Check out the report here!