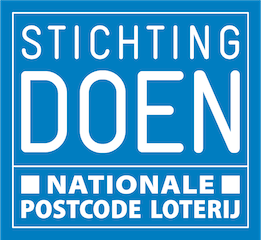 Agsol receives funding from the DOEN Foundation
Agsol has received funding from the DOEN Foundation to continue it's ground-breaking work.
DOEN is a driving force behind green, socially inclusive and creative pioneers. DOEN supports initiatives by people and organisations that contribute to a better world in an entrepreneurial, creative and innovative way. Besides supporting these pioneers, DOEN also brings them into contact with each other and to the attention of a large audience. DOEN was founded by the Dutch Postcode Lottery and receives all its funds from the three Charities.