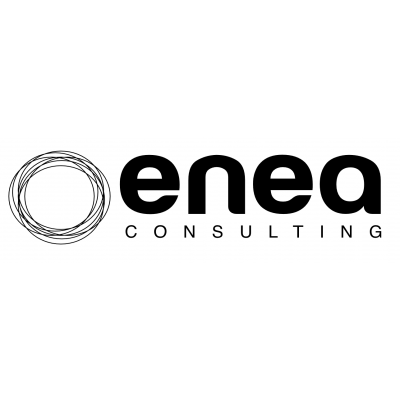 Agsol wins ENEA's global competition for pro-bono energy consulting
Every year, the ENEA Energy Access Program launches 2 Call for Projects to support Non Profits, NGOs, Technology Developers and Social Entrepreneurs in developing their energy access initiatives in Africa or Asia-Pacific. To achieve this objective, ENEA has committed to providing each selected project with 30 – 100 days of its consulting services on a pro-bono basis.
After receiving 50 applications from energy access enterprises in 17 African countries, the ENEA team selected AGSOL as one of 4 projects, which will all receive pro bono support from ENEA's high calibre energy consultants.
AGSOL was selected to receive support to launch in East Africa in 2018, and ENEA will help design the firm's East Africa market entry strategy.
ENEA consultants will work closely with AGSOL and spend more than half of the pro bono consulting days in the field.
Find out more about the ENEA and the Energy Access Program here: http://www.enea-consulting.com/en/results-of-enea-access-1st-call-for-projects-2017-2/