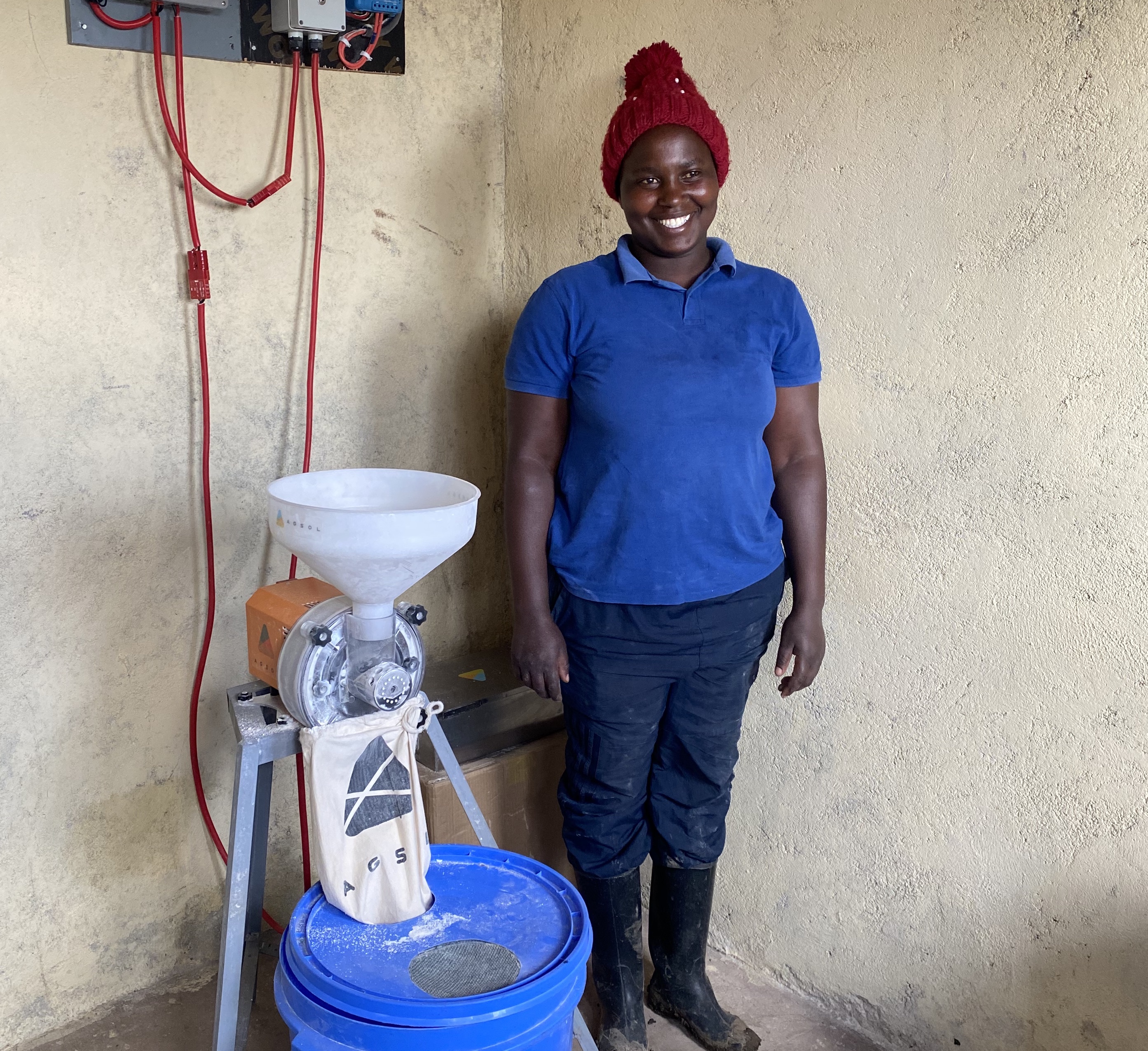 The Case for Customer-Centric Financing to Drive Female Ownership of the Agsol MicroMill
Agsol, in collaboration with ClimaFI, has taken the first strides in revolutionising financing for customers of the Agsol MicroMill – the most efficient small milling machine ever developed. A Power Africa grant helped Agsol design and pilot a financing mechanism that that prioritises female entrepreneurs and structures payments based on customer success.
Check out the report here!