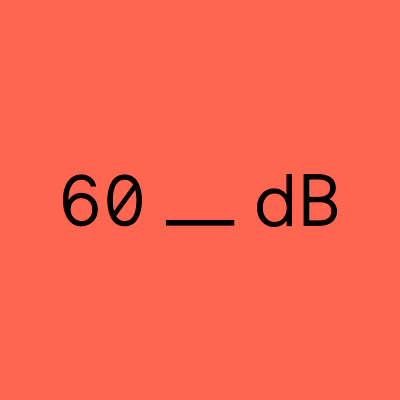 60 Decibels Report on MicroMill – December 2021
60 Decibels have completed a survey on Agsol's MicroMill, focusing on feedback from mill owners and end consumers in the field. As part of this data collection exercise they interviewed 7 mill operators and 75 end consumers (those who bring maize to mill).
Check out the report here!