Agsol wins inaugural Energy Access Booster award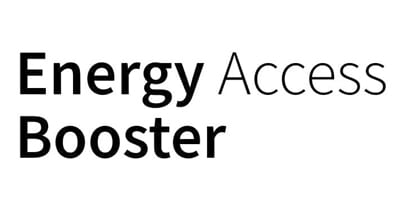 Access to reliable, affordable and clean energy is United Nations Sustainable Development Goal 7. Achieving it means providing electricity to 1 billion people and clean cooking systems to 3 billion people worldwide by 2030.
Five African entrepreneurs were selected to receive the inaugural "Energy Access Booster" awards. The winners were announced during the Unlocking Solar Capital: Africa conference, held in Kigali, Rwanda on November 7th and 8th, 2018.
The awards are being presented to entrepreneurs who are implementing energy access projects in Africa, with a focus on four sectors: green mini-grids, sustainable mobility, refrigeration, and energy for drinking water and agriculture.
The awards are being sponsored by TOTAL, ENEA Consulting, Acumen and Sustainable Energy for All (SEforALL).