Solar Milling Field Deployment and Research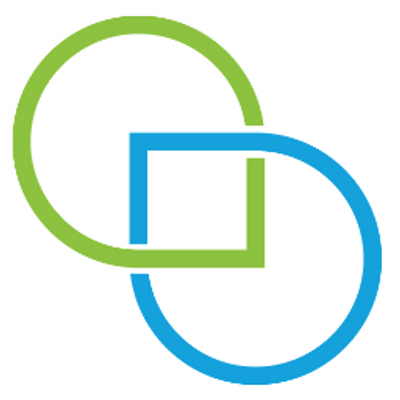 Agsol has partnered with CLASP, the leading international voice & resource for appliance energy efficiency policies and market acceleration initiatives, to study the impact of solar milling technologies on the livelihoods of rural farming communities.

Stage one includes laboratory trials, led by Agsol, to test the Agsol mills in a Nairobi lab and prepare for field deployment.
Stage two will pilot at least 10 maize mills in a variety of deployment modes to collect data and market intelligence on customer segments and acquisition, product design and functionality, and socioeconomic impacts of off-grid mills.
Key areas of inquiry include, technology mapping to use cases and energy production types, operator perceptions of the solutions, operator economics, and operator and end user impact of adopting off-grid milling technology. The typical mill operators envisioned are 1) Fuel mill operators with machines at end of life 2) Operators entering the milling market for the first time 3) farmer collectives/cooperatives
The geographies that are expected be covered by this project are: Kenya, Tanzania, Uganda and Zambia.
Read about this important pilot study here: https://clasp.ngo/rfps/solar-milling-pilot-study