MICROSOFT invests in Agsol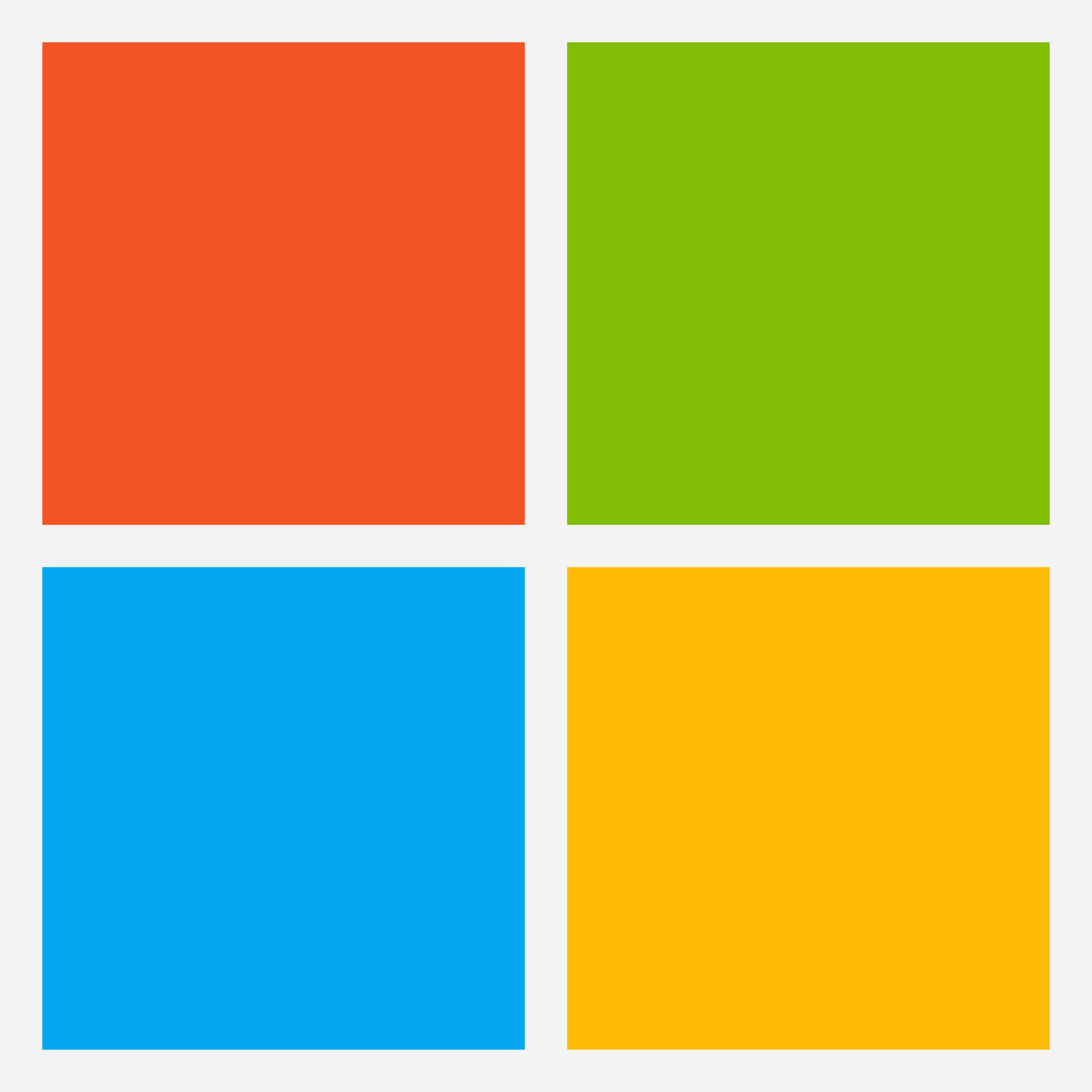 Agsol one of eight startups from around the world to partner with Microsoft's third annual Airband Grant Fund.
These start-ups are overcoming barriers to provide promising last-mile access technologies to unconnected and under-served communities in the U.S., Africa and Asia. The grant fund will provide financing, technology, mentorship, networking opportunities and other support to help scale these start-ups' innovative new technologies, services and business models. Agsol will work in close partnership with Microsoft over the next year to refine and expand the reach of the Agsol solutions.
The Airband Grant Fund is part of the Microsoft Airband Initiative, launched last year to extend broadband access across the United States and, ultimately, connectivity around the globe.
https://blogs.microsoft.com/on-the-issues/2018/08/01/microsofts-airband-grant-fund-invests-in-8-start-ups-delivering-internet-connected-solutions-to-rural-communities-around-the-globe/