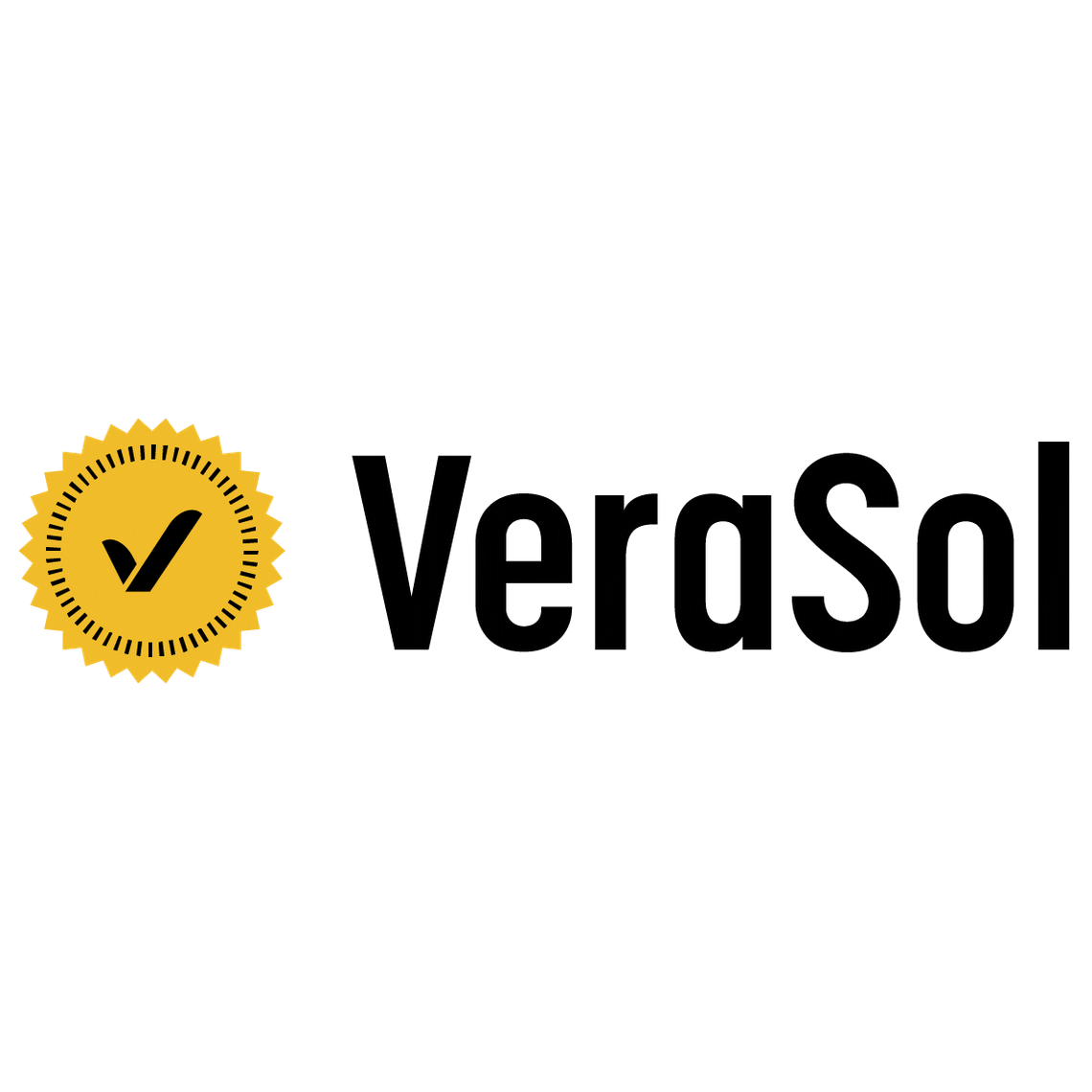 VeraSol Quality Assurance Certification for the MicroMill – August 2023
We're excited to announce the successful completion of the final tests and quality assessment for our MicroMill V2.2. These evaluations were conducted using the Rapid Product Assessment Solar Milling Test Method. This method, developed collaboratively by Kijani Testing Ltd and CLASP in support of Verasol – a distinguished quality assurance program for off-grid solutions – aims to assess solar-powered milling equipment for standalone applications.
Check out the report here!